This Stonebrick variety below with an oven is an awesome looking alternative for those living in areas with Total Fire Bans.
---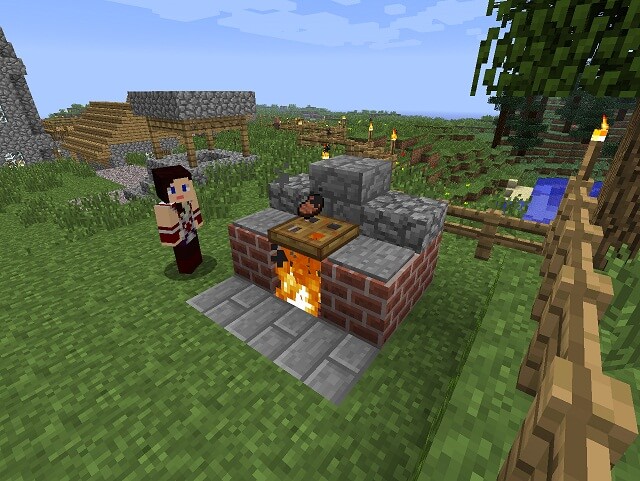 Here's melmare standing next to her BBQ Design.
And below a similar Design built in a slab floor (so it doesn't burn).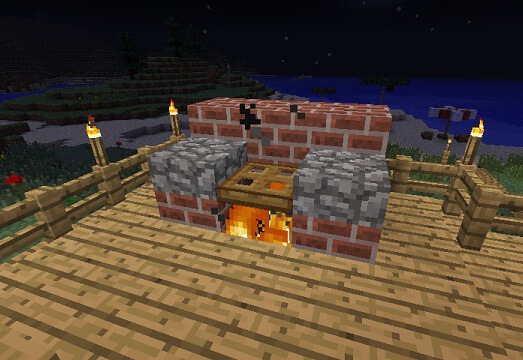 ---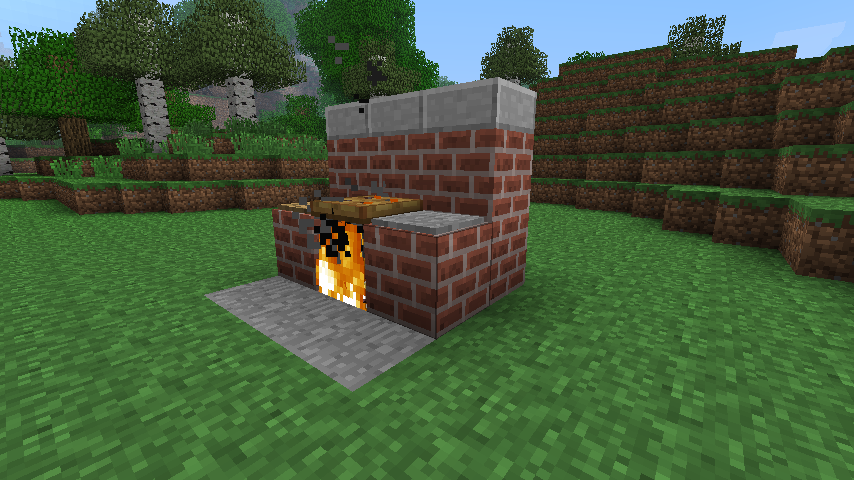 A fairly basic but effective BBQ Design.